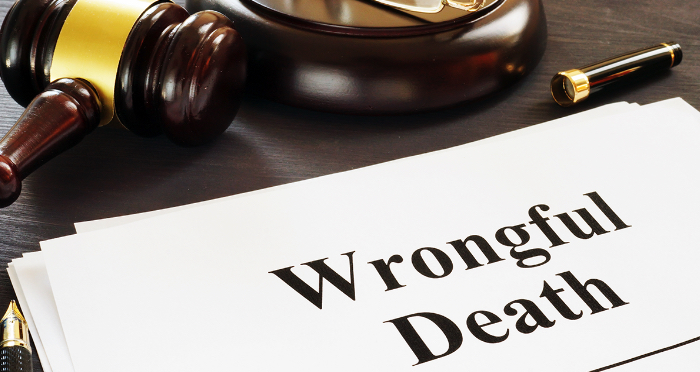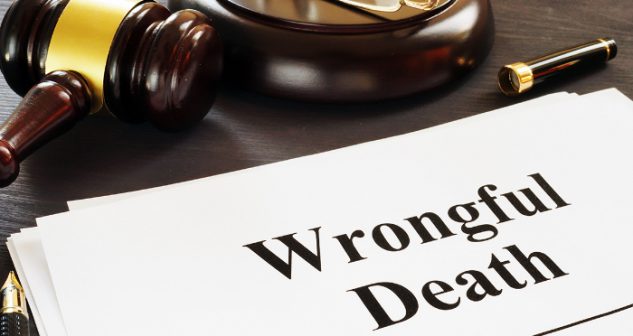 When You Suffer A Terrible Loss
We have handled many wrongful death cases across the State of Arizona. We know that it is important to hold the responsible party accountable. Our firm will work hard obtain justice and just compensation for your loss. Wrongful death cases are uniquely painful and far more complicated than other cases. We have the resources, talent and ability to take on such matters and we dedicate ourselves to our clients.
We understand that choosing the right lawyer is very stressful. You want the peace of mind that comes with having a strong advocate on your side. You need a law firm with the skills, experience, and professionalism to confidently and aggressively pursue your claim. We'll fight for your rights, even if it takes us up against local and state government, powerful insurance companies and other institutions. We have done it successfully in the past — and we'll do it for you.
Some Facts and Figures
Trucking cases and wrongful death: according to US DOT, in 2004, over 5000 people died as a result of truck accidents and collisions, a rise of 4 percent from 2003. 15 percent of these fatalities were the drivers themselves, while 72 percent were automobile occupants. The remaining 13 percent were motorcyclists, bicyclists and pedestrians.
Crash statistics have shown that at least 20% of large truck accidents are due to some form of driver negligence. Following are some common causes of truck accidents:
DUI
DWI
Driver Fatigue
Truck Overturns
Backing
Vehicle Collisions
Transporting Equipment with Trailers
Overloaded Trucks or Trailers
Loads That Shift Weight
Semi trucks jackknife in traffic every 16 minutes another person in the United States will be injured or killed in a truck-related accident. At least a third of the injured truck accident victims will suffer either fatal or at least life threatening injuries. If you've been involved in a truck accident that has resulted in a serious injury or wrongful death, contact the law firm of Alcock & Associates, P.C. today.