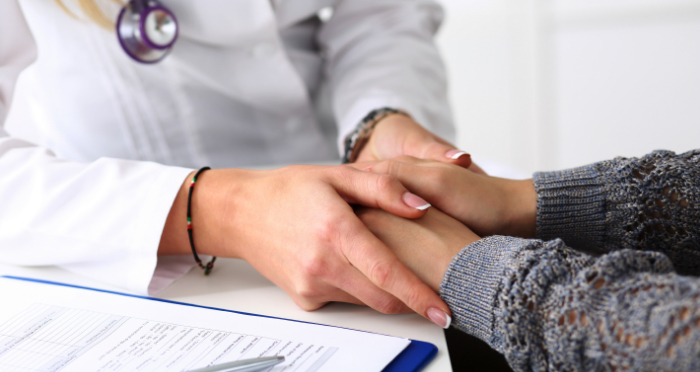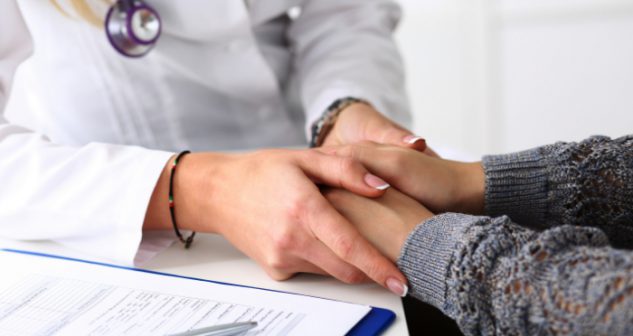 Arizona Insurance Bad Faith Attorneys
What to do if the insurance company denied your claim
Has the insurance company denied your claim? Do you feel like they are playing games with your life? Unfortunately this is a common experience. We can help if an insurance company has rejected your legitimate insurance claim or have delayed payment of your claim.
When insurance companies fail to pay a claim without reason, it is considered to be acting in bad faith . Even if it is your own insurance company you are dealing with. If you have been involved in an accident and you feel your own insurance company is wrongfully denying your claim please call us immediately to evaluate your case.
Most people don't understand how many insurance companies employ cost saving measures that oftentimes prevent people from recovering full value. Many companies deny claims that otherwise would be valid because some people will take no further action. That's why you should contact an attorney. Give us a call at 602-989-5000 to set your free consultation today.
Other Considerations Regarding Bad Faith
There are many times insurance companies wrongfully deny your claim because the adjuster is extremely busy, agent errors and or simply the adjuster does not understand your policy language. As a result, there could be detrimental consequences to you if you are denied of coverage.
We take all insurance bad faith lawsuits on a contingency fee basis, meaning you don't pay for us to handle your case unless we win. We also provide free consultations so call us today to get expert legal advice without any obligation whatsoever.
If you need an insurance claim attorney we can help. If you have an insurance dispute with any of the following insurance companies, call us today so we can help:
Sentry-Viking Insurance
Nationwide Insurance
State Farm Insurance
Progressive Insurance
Mercury Insurance
USAA Insurance
Farmers Insurance
Allstate Insurance
Geico Insurance
Any other insurance company