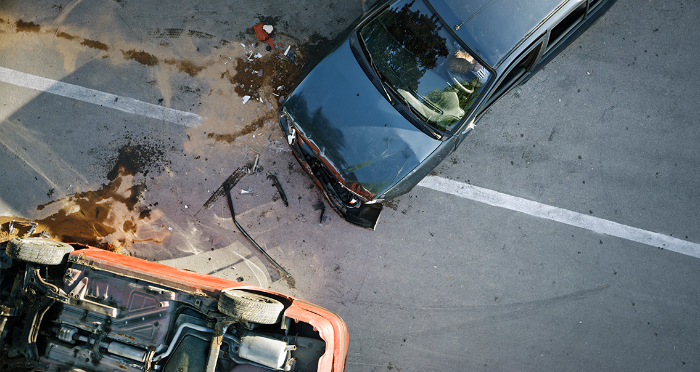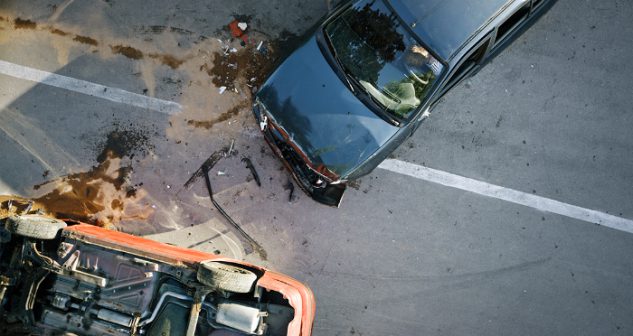 Your Full Service Auto Accident Attorneys in Arizona
Our Fee Guarantee:  We only collect fees when we win your auto accident case.  That's our promise to you.  We know that auto accidents are stressful and difficult to endure.  With our firm, you won't have to worry about paying attorneys fees up front.
We Can Come To You:  We offer free, in home, consultations for our auto accident clients.  We offer informative and no stress consultations.  We will explain the process to you and make sure you are fully comfortable before proceeding.
We've Recovered Millions: You can rest assured that our team is the right group for you.  Our experienced personal injury attorneys have recovered millions for our clients.  You can know that you have experience, aggressive and client-focused litigators on your side.
OUR GOALS FOR YOU:
Maximum compensation for medical bills
Maximum compensation for property damage and auto repair/replacement
Maximum recovery for lost wages and time off work
Maximum compensation for pain and suffering
Quick time line and efficient handling of case
Outstanding Customer Service
Winning Auto Accident Attorneys
Our personal injury attorneys care about you. We have handled thousands of accidents all across the state of Arizona. We also have seen virtually every type of crash dynamic that is possible. We understand how to manage your case with the insurance company to maximize your potential settlement.
Our personal injury attorneys will take the time to determine the cause of the crash. We work with accident reconstruction experts who are the best in their field. Our auto accident lawyers will not rest until we fully understand what happened.
You can rest assured that our law firm will take the time to investigate your case properly. We will work with the insurance companies to obtain the largest settlement possible. There are never any out of pocket expenses for our accident representation.
No Fee Unless We Win
If you have been injured in a car accident and need a qualified accident attorney in Phoenix, give us a call today.
We have handled thousands of cases and recovered millions of dollars for our clients. When you contact our office, you will understand what makes our law firm different.
We will take the time necessary to answer all of your questions. There are never any sales pitches used. In fact, we oftentimes tell our clients to seek second and third opinions. Your case is important and we will never forget it.
At Alcock & Associates, P.C, our personal injury attorneys have experience representing Arizona car accident victims with virtually every type of serious or catastrophic injury, including amputation injuries, brain injuries, burn injuries, head injuries, spinal cord injuries, multiple bone fractures, and other injuries. We can help you recover full monetary damages for your:
Medical expenses
Future medical costs
Rehabilitation costs
Lost wages
Pain and suffering
Other accident related expenses
Arizona Drunk Driving Accidents
If you have been injured as a result of a drunk driver getting behind the wheel, we can help you obtain justice and compensation for your injuries. We can handle all of the details, including getting you compensation for your damaged or totalled vehicle. Call today and let us know how our personal injury lawyers can help.
Fatal Accidents
If a member of your family has died in a fatal car accident, truck accident, motorcycle accident or bicycle or pedestrian accidents, we understand that you and your family are experiencing a nightmare. Our personal injury attorneys can provide personal support and world class representation you deserve. It is our job to help you obtain justice for a loved one's wrongful death.
Free Consultation
Please call 602-989-5000 if you would like to speak with a personal injury attorney over the phone. Our staff can visit you at your home or hospital bed. We never charge for our consultations and we will take the time necessary to answer any question that you have, even if you want to handle your claim by yourself. Give us a call today.