Posted by: Phoenix Injury Lawyer Nick Alcock
Just so you know, a huge dust storm is rolling in right now. Unfortunately, we have represented many clients who were rear ended on the highway. Make sure you pull all the way off the road and keep your lights on! Be careful driving out there.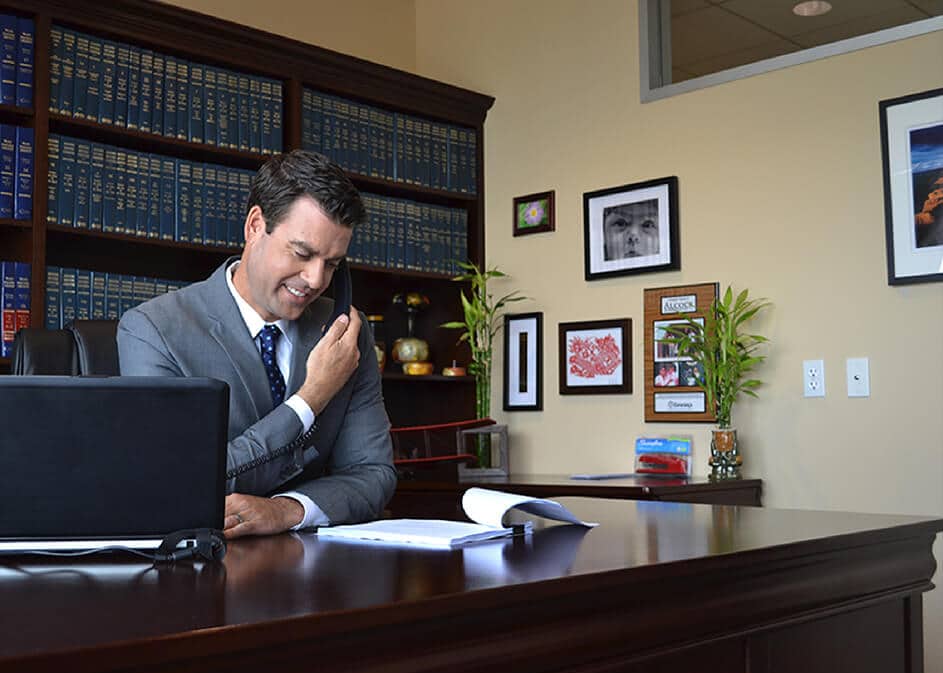 CONSULTA GRATUITA
CON UN ABOGADO
En nuestras consultas, nos dedicaremos a resolver sus dudas, explicar sus opciones y su primera asesoría es completamente gratis. Nos aseguraremos de conocer los detalles de su caso para que pueda tener el mejor acompañamiento posible. Contamos con los mejores abogados especializados para darle las mejores opciones y saber cómo proceder ante su situación legal.
CONSULTA GRATUITA >
LOS MEJORES ABOGADOS DE PHOENIX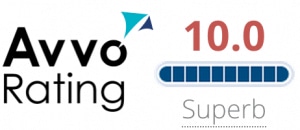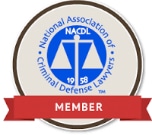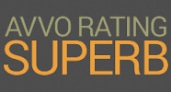 Alcock & Associates P.C.
2 North Central Avenue, 26th Floor
Phoenix AZ 85004
602-989-5000
Estamos Abiertos Durante La Pandemia
Llama ya para una consulta y evaluación de tu caso totalmente GRATIS
Alcock & Associates P.C.
2 North Central Avenue, 26th Floor
Phoenix AZ 85004