http://www.azcentral.com/community/northvalley/articles/2011/05/31/20110531phoenix-dad-runs-over-child-arbk.html
These are horrible accidents that hopefully technology will help eliminate soon. Parking sensors should be mandatory for all vehicles. If you don't have them on your car, the rule of thumb is to back up very slowly every time. My condolences to this family.
Nick Alcock, Attorney at Law
Alcock & Associates
Personal injury lawyer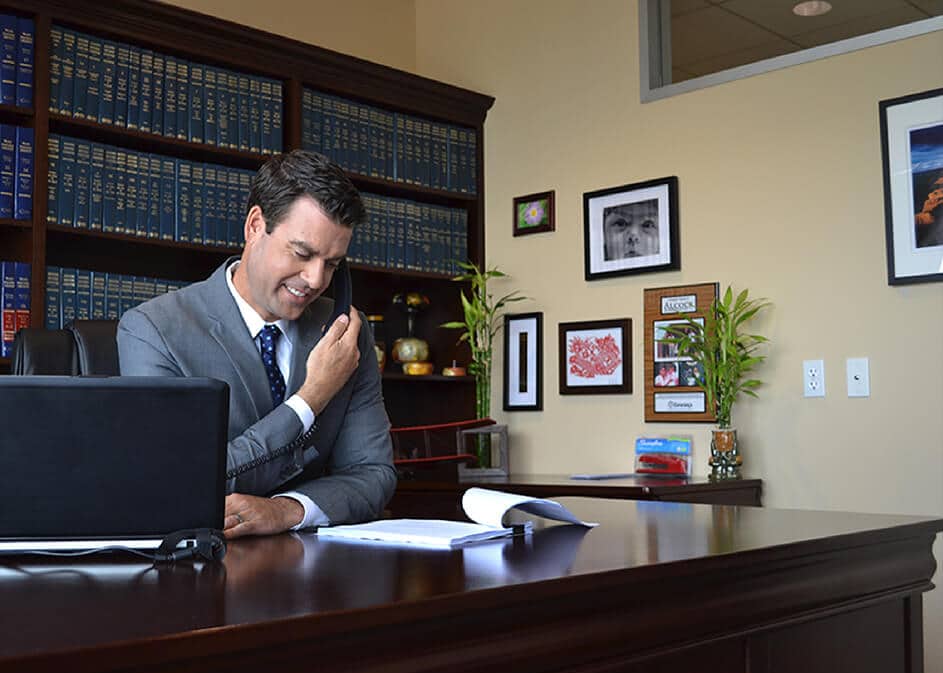 CONSULTA GRATUITA
CON UN ABOGADO
En nuestras consultas, nos dedicaremos a resolver sus dudas, explicar sus opciones y su primera asesoría es completamente gratis. Nos aseguraremos de conocer los detalles de su caso para que pueda tener el mejor acompañamiento posible. Contamos con los mejores abogados especializados para darle las mejores opciones y saber cómo proceder ante su situación legal.
CONSULTA GRATUITA >
LOS MEJORES ABOGADOS DE PHOENIX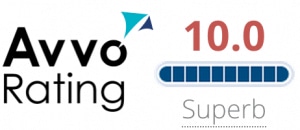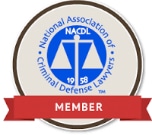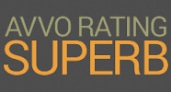 Alcock & Associates P.C.
2 North Central Avenue, 26th Floor
Phoenix AZ 85004
602-989-5000
Estamos Abiertos Durante La Pandemia
Llama ya para una consulta y evaluación de tu caso totalmente GRATIS
Alcock & Associates P.C.
2 North Central Avenue, 26th Floor
Phoenix AZ 85004