"PRESCOTT – Brad Braudrick, who pleaded guilty to manslaughter and DUI in the death of his friend, Joshua Lee Bristow, was sentenced to five years in prison Wednesday morning." – dcourier.com
These are the worst case DUIs. This individual was barely over the legal limit. And by barely I mean barely. Unfortunately, Arizona prosecutes DUI related fatalities severely. What might have been a six month sentence 20 years ago is a five year sentence today. This case is a classic example of how easy it is for your life to be completely destroyed by a DUI. The difference between facing charges and going home was probably one beer or one mixed drink. Stay safe this Memorial Day.
Nick Alcock
DUI Attorney
The Lawyers at 74.212.223.107/~alcocklaw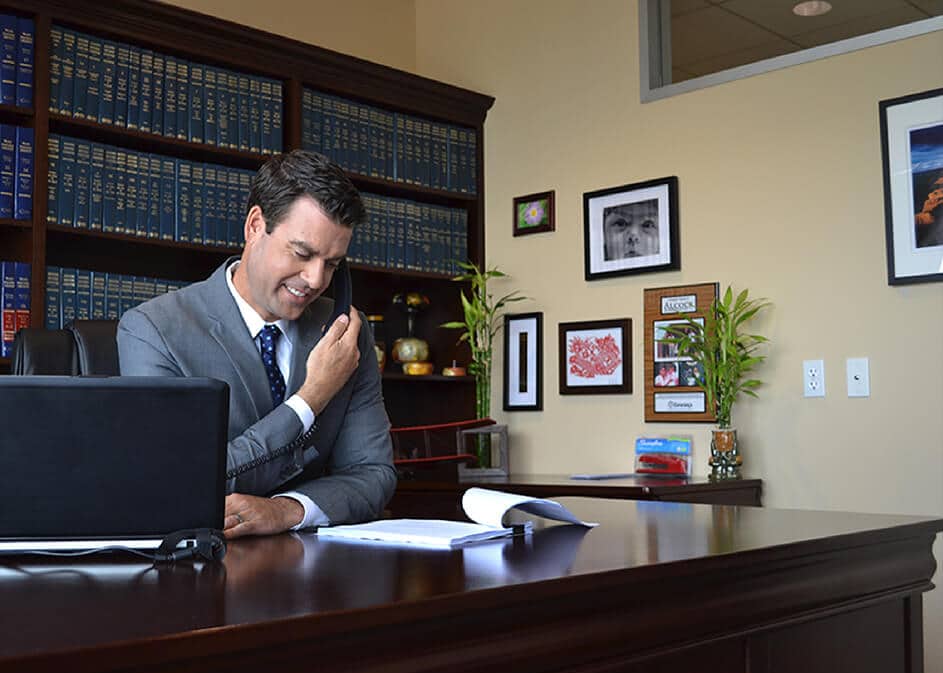 CONSULTA GRATUITA
CON UN ABOGADO
En nuestras consultas, nos dedicaremos a resolver sus dudas, explicar sus opciones y su primera asesoría es completamente gratis. Nos aseguraremos de conocer los detalles de su caso para que pueda tener el mejor acompañamiento posible. Contamos con los mejores abogados especializados para darle las mejores opciones y saber cómo proceder ante su situación legal.
CONSULTA GRATUITA >
LOS MEJORES ABOGADOS DE PHOENIX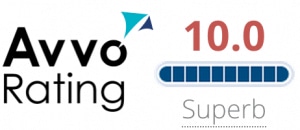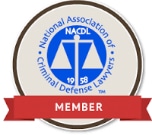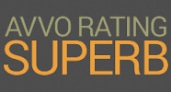 Alcock & Associates P.C.
2 North Central Avenue, 26th Floor
Phoenix AZ 85004
602-989-5000
Estamos Abiertos Durante La Pandemia
Llama ya para una consulta y evaluación de tu caso totalmente GRATIS
Alcock & Associates P.C.
2 North Central Avenue, 26th Floor
Phoenix AZ 85004