Huge news from the Obama administration today. It looks as if immigration officials will review all pending deportation cases to determine who should stay and who will be deported. Too early to know exactly how this will change things, but we will see. I will keep you posted.
CNN REPORTs "In a move that could shake up the U.S. immigration system, the Department of Homeland Security is going to begin reviewing all 300,000 pending deportation cases in federal immigration courts to determine which individuals meet specific criteria for removal and to focus on "our highest priorities."
DHS Secretary Janet Napolitano said the review will enhance public safety. "Immigration judges will be able to more swiftly adjudicate high priority cases, such as those involving convicted felons," Napolitano wrote Thursday in a letter to assistant majority leader Sen. Dick Durbin, D-Illinois, and 21 other senators including Indiana Republican Richard Lugar.
In April, Durbin and Lugar sent a letter to Napolitano asking her to stop deportations of immigrant students who could earn legal status under the the DREAM Act — legislation that would give children of illegal immigrants a path to citizenship through military service or college education."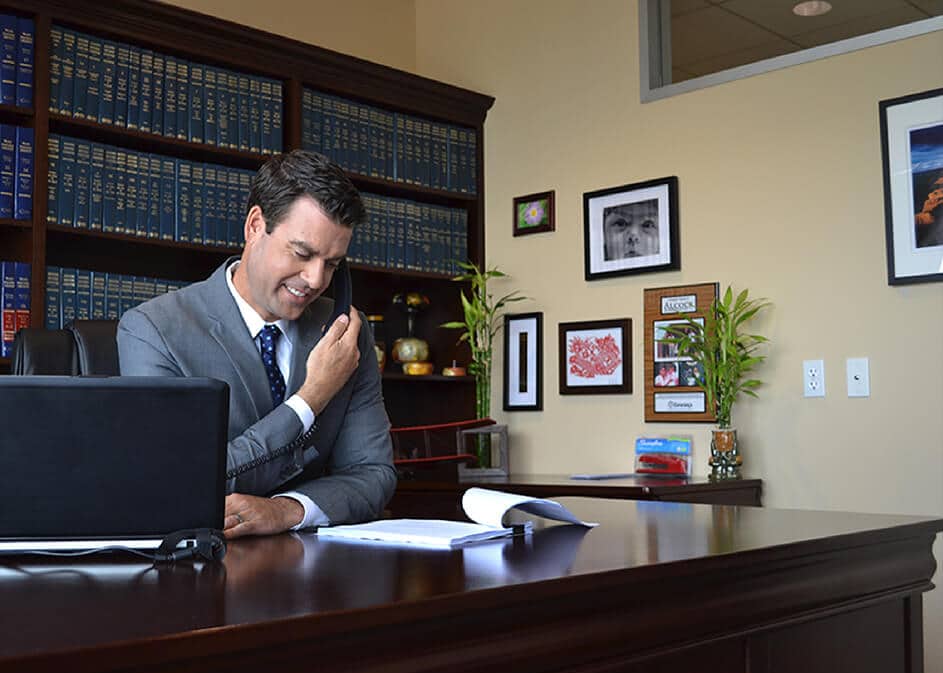 CONSULTA GRATUITA
CON UN ABOGADO
En nuestras consultas, nos dedicaremos a resolver sus dudas, explicar sus opciones y su primera asesoría es completamente gratis. Nos aseguraremos de conocer los detalles de su caso para que pueda tener el mejor acompañamiento posible. Contamos con los mejores abogados especializados para darle las mejores opciones y saber cómo proceder ante su situación legal.
CONSULTA GRATUITA >
LOS MEJORES ABOGADOS DE PHOENIX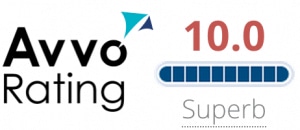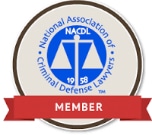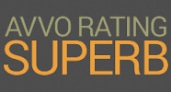 Alcock & Associates P.C.
2 North Central Avenue, 26th Floor
Phoenix AZ 85004
602-989-5000
Estamos Abiertos Durante La Pandemia
Llama ya para una consulta y evaluación de tu caso totalmente GRATIS
Alcock & Associates P.C.
2 North Central Avenue, 26th Floor
Phoenix AZ 85004