NBA Player Lamar Odom Arrested for DUI in California. He is learning the hard way that declining a blood test means losing your license for a year. DUI attorney Nick Alcock explains how it works in Arizona.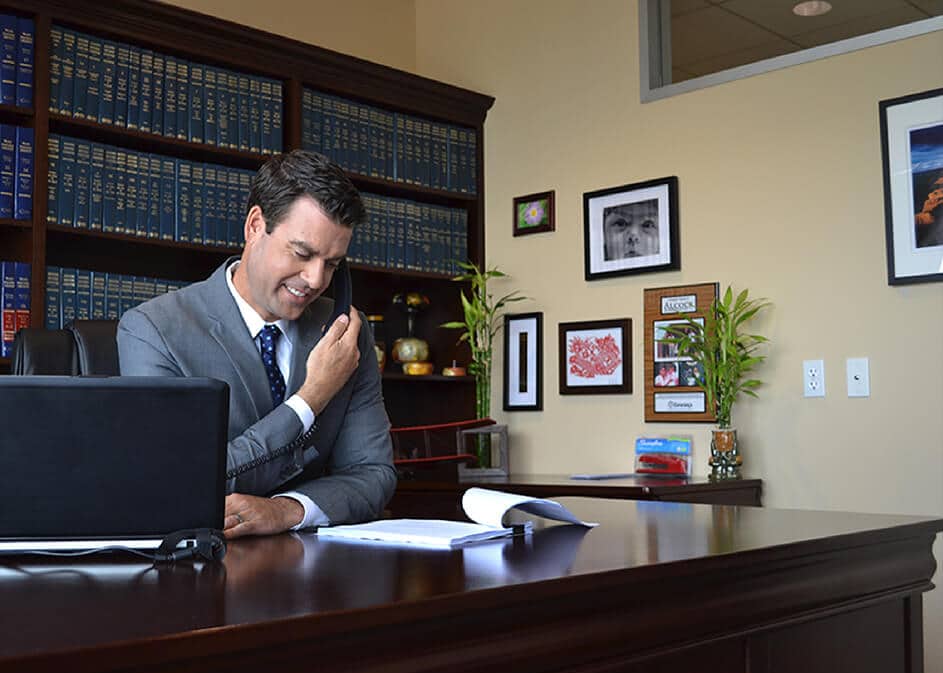 CONSULTA GRATUITA
CON UN ABOGADO
Le explicaremos y lo informaremos sobre cuáles son las mejores opciones que tiene disponibles. Nos tomaremos el tiempo de conocerlo a usted y a su situación legal para poder responder mejor todas sus preguntas. Luego de la consulta inicial gratuita con nuestros abogados, sabrá a qué se enfrente y qué puede suceder con su caso.
CONSULTA GRATUITA >
LOS MEJORES ABOGADOS DE PHOENIX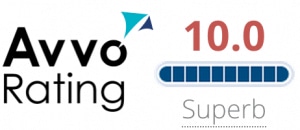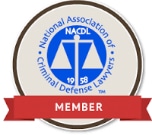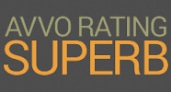 Alcock & Associates P.C.
2 North Central Avenue, 26th Floor
Phoenix AZ 85004
602-989-5000
Actualización de salud:
Estamos abiertos. Llame ahora para una consulta gratuita por telephono.
Alcock & Associates P.C.
2 North Central Avenue, 26th Floor
Phoenix AZ 85004