Click on the text above for the Video
Here's a video blog I posted on DUI jury trials in Arizona. As a DUI attorney in Arizona, I feel very strongly that everyone should be entitled to a DUI jury trial. DUI is a serious offense and treating it like a traffic ticket is wrong. Either make it a civil offense, or let us try cases in front of our peers.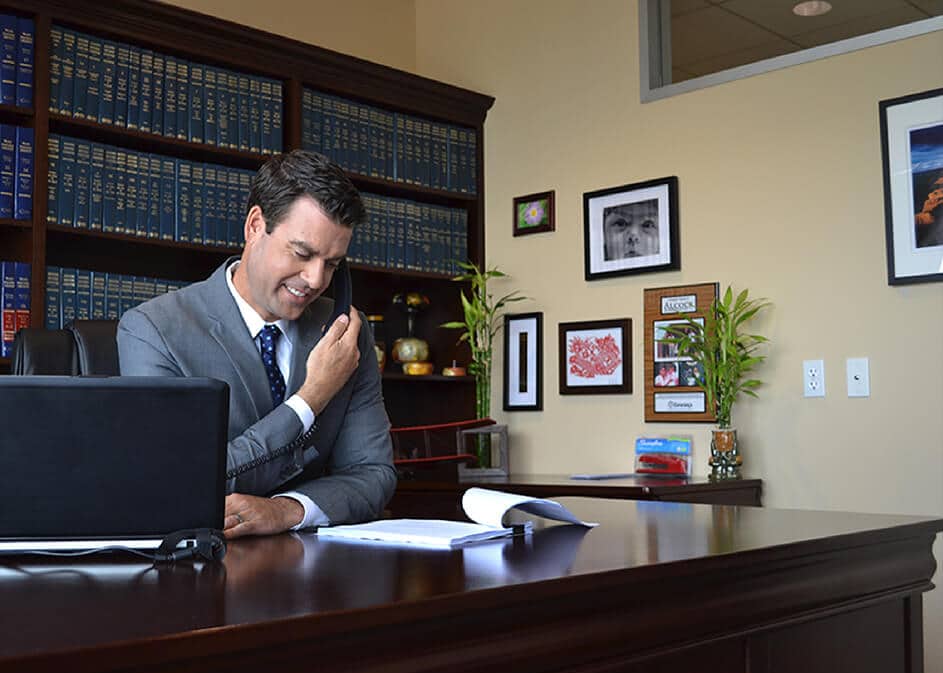 CONSULTA GRATUITA
CON UN ABOGADO
En nuestras consultas, nos dedicaremos a resolver sus dudas, explicar sus opciones y su primera asesoría es completamente gratis. Nos aseguraremos de conocer los detalles de su caso para que pueda tener el mejor acompañamiento posible. Contamos con los mejores abogados especializados para darle las mejores opciones y saber cómo proceder ante su situación legal.
CONSULTA GRATUITA >
LOS MEJORES ABOGADOS DE PHOENIX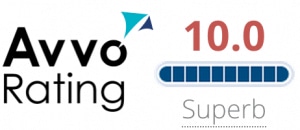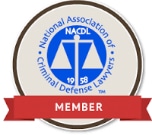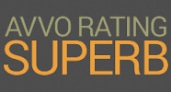 Alcock & Associates P.C.
2 North Central Avenue, 26th Floor
Phoenix AZ 85004
602-989-5000
Estamos Abiertos Durante La Pandemia
Llama ya para una consulta y evaluación de tu caso totalmente GRATIS
Alcock & Associates P.C.
2 North Central Avenue, 26th Floor
Phoenix AZ 85004