Phoenix Attorney Nick Alcock clarifies the facts surrounding the recent decision by the Obama Administration not to prosecute individuals who have the right under Arizona state law to carry medical
marijuana.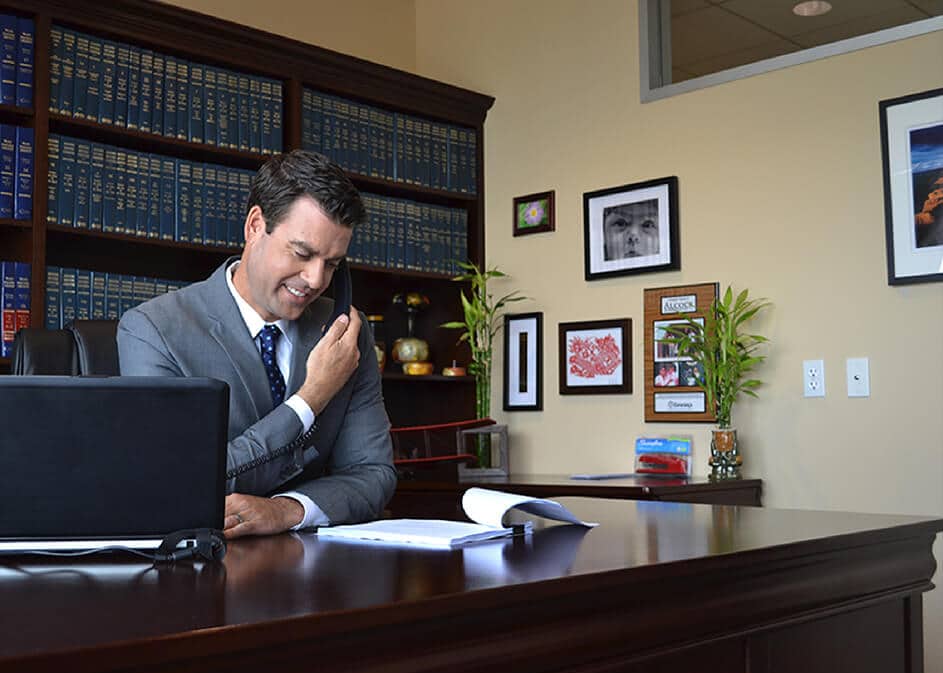 CONSULTA GRATUITA
CON UN ABOGADO
Le explicaremos y lo informaremos sobre cuáles son las mejores opciones que tiene disponibles. Nos tomaremos el tiempo de conocerlo a usted y a su situación legal para poder responder mejor todas sus preguntas. Luego de la consulta inicial gratuita con nuestros abogados, sabrá a qué se enfrente y qué puede suceder con su caso.
CONSULTA GRATUITA >
LOS MEJORES ABOGADOS DE PHOENIX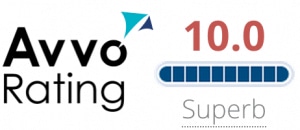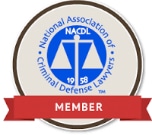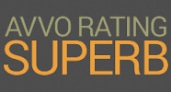 Alcock & Associates P.C.
2 North Central Avenue, 26th Floor
Phoenix AZ 85004
602-989-5000
Actualización de salud:
Estamos abiertos. Llame ahora para una consulta gratuita por telephono.
Alcock & Associates P.C.
2 North Central Avenue, 26th Floor
Phoenix AZ 85004